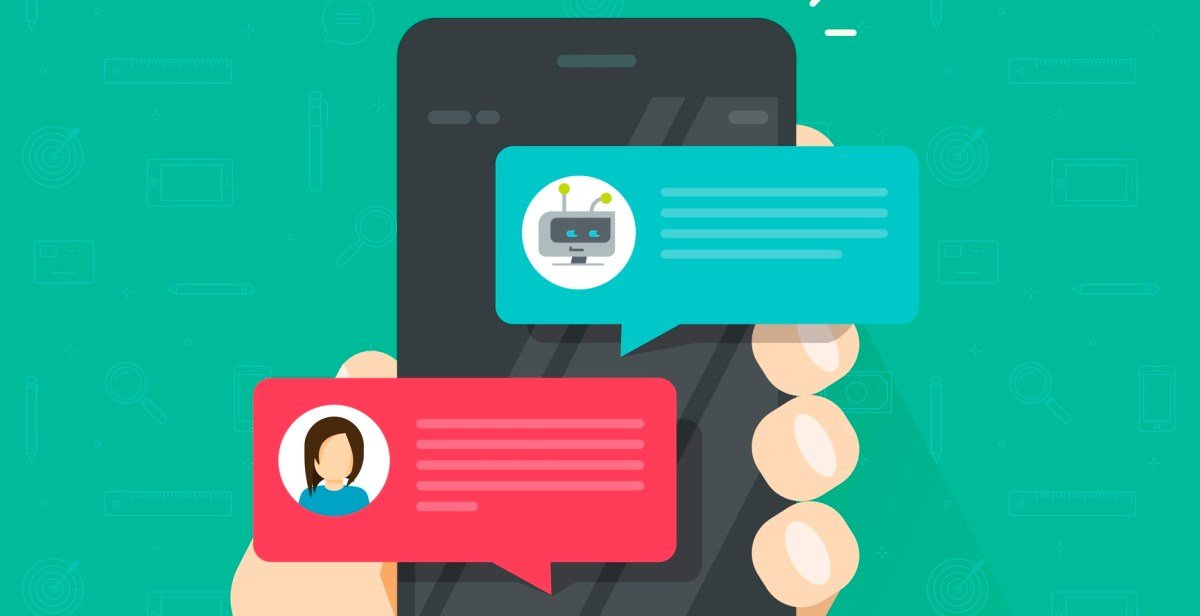 As the world increasingly relies on technology, the way we shop has also undergone a significant transformation. Gone are the days of physically visiting a store to make a purchase — now, we can shop from the comfort of our homes, thanks to ecommerce. However, even ecommerce-based shopping is set …
* View the article originally published here.
** More curations: Al Cannistra at San Antonio ONE here.