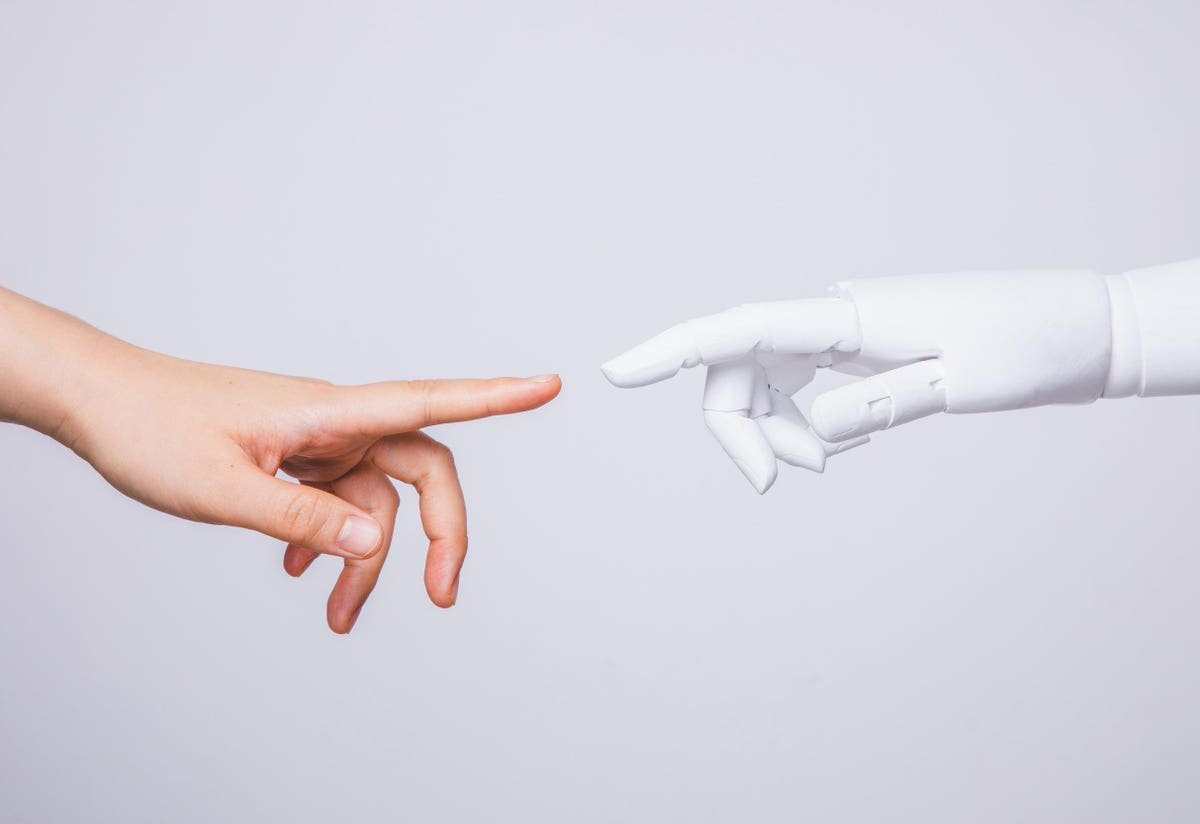 Greg Matusky is the founder and CEO of Gregory FCA, one of the nation's 40th largest PR firms. By now, just about every communications professional has seen the magic of AI. Enter a few thoughts into ChatGPT, and a machine writes a news release, blog or social post. Effortlessly. But it's all just a …
* View the article originally published here.
** More curations: Al Cannistra at San Antonio ONE here.