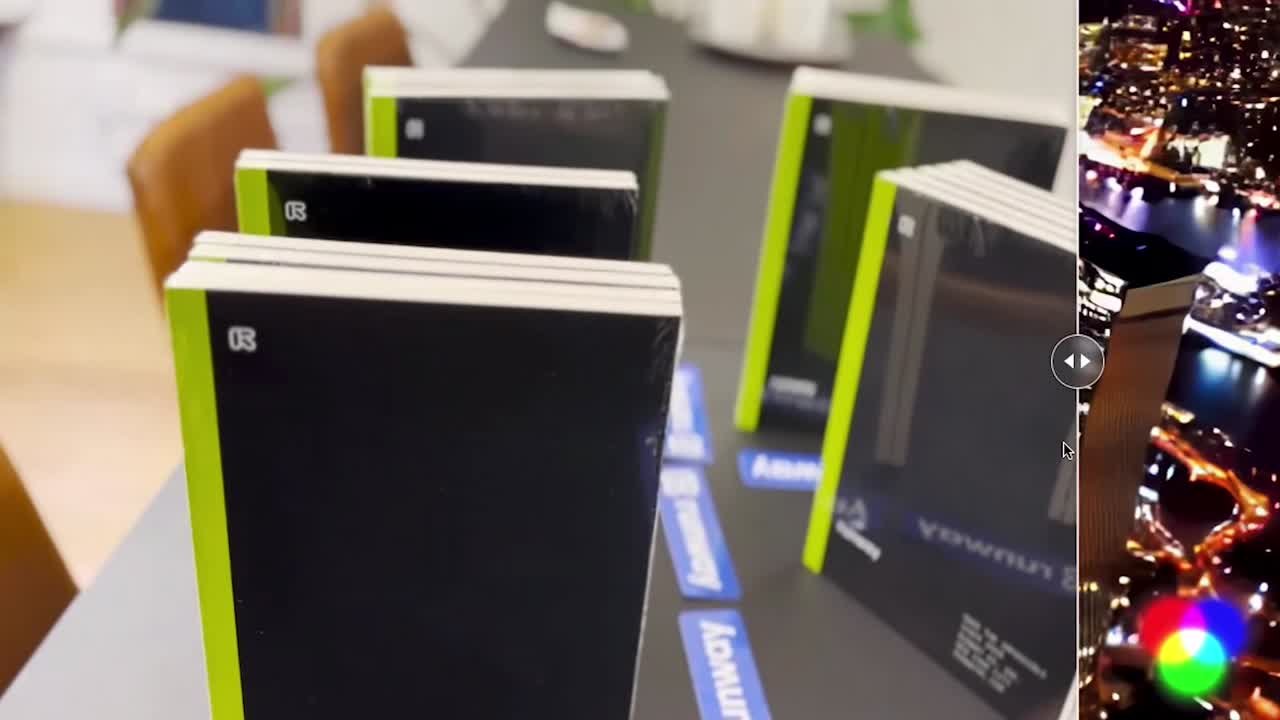 Technology that uses artificial intelligence to transform any video into amazing stylized animations has been released by a start-up firm. The technology called Gen-1 allows videos to be created using just a text prompt or reference image and has been released by New York based start-up Runway. Runway described their new product as "the next step forward for generative AI," a technology that recently exploded in popularity with AI generated art. Runway released a demo video where it showcases the modes Gen-1 will provide. The "stylization mode" will allow users to transform any video into any style; people walking down the street into claymation puppets. The "storyboard mode" will turn mockups into fully realised renders such as a stack of books into a cityscape. The "masking mode" will isolate figures and transform them into something new; a labrador into a dalmatian. And the "Render mode" will turn untextured renders into finished products. The new advancement follows the release of similar tools, including Make-a-Video by Meta and Dreamix by Google, which was released last week. Based on the demo reel, Gen-1 is a step up in video quality than previous models and can produce far longer videos. The step-up in video quality and duration is what has lead the technology to be lauded as "groundbreaking," or "the next step" both by Runway and tech commentators. Runway said: "AI systems for image and video synthesis are quickly becoming more precise, realistic and controllable. "Runway Research is at the forefront of these developments and is dedicated to ensuring the future of creativity is accessible, controllable and empowering for all. "Runway Research is dedicated to building the multimodal AI systems that will enable new forms of creativity. "Gen-1 represents yet another of our pivotal steps forward in this mission."
* View the article originally published here.
** More curations: Al Cannistra at San Antonio ONE here.