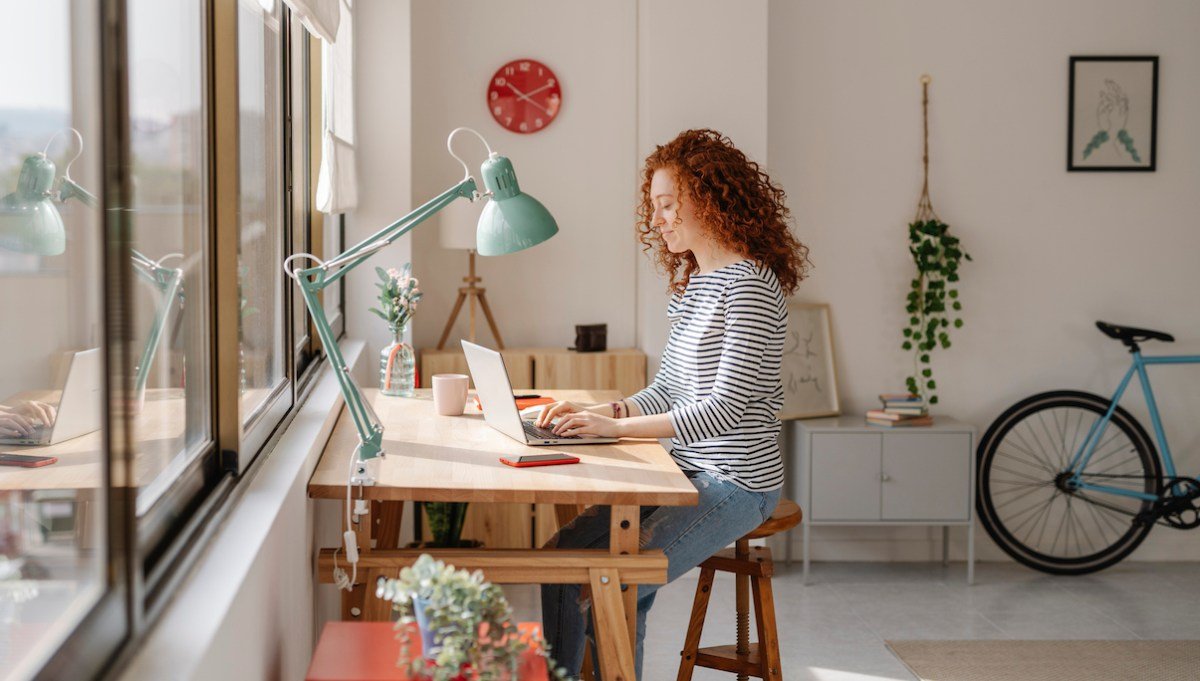 Job hunting can be a lot of stress, as well as a lot of work. It can take a lot of time too — according to the Bureau of Labor Statistics, the average job search takes roughly five months. With a lot of talent freshly released into the labor market thanks to the swathe of layoffs currently affecting …
* View the article originally published here.
** More curations: Al Cannistra at San Antonio ONE here.