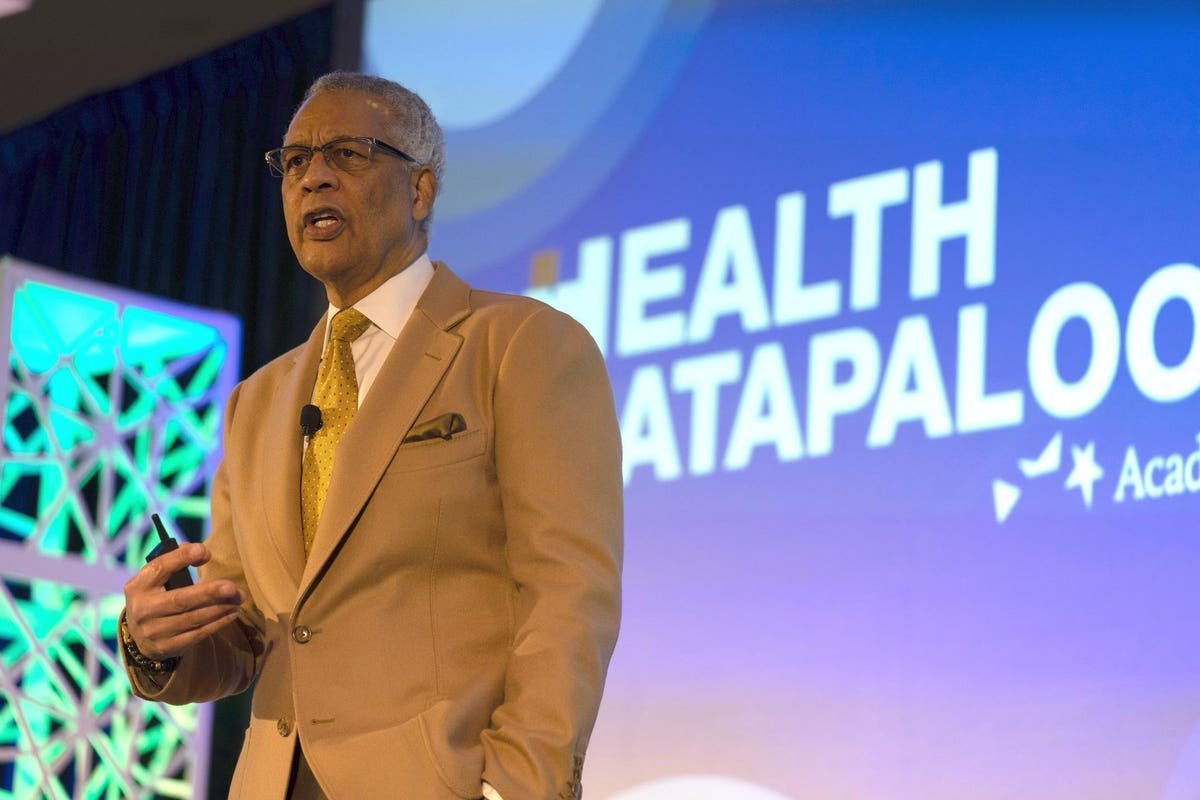 Yes, ChaptGPT was able to pass the medical licensing exam. But if one theme dominated the recent Health Datapalooza tech conference, it was that the underlying health data infrastructure in America remains a lot closer to "no intelligence" than "artificial intelligence." Whether the speakers were …
* View the article originally published here.
** More curations: Al Cannistra at San Antonio ONE here.