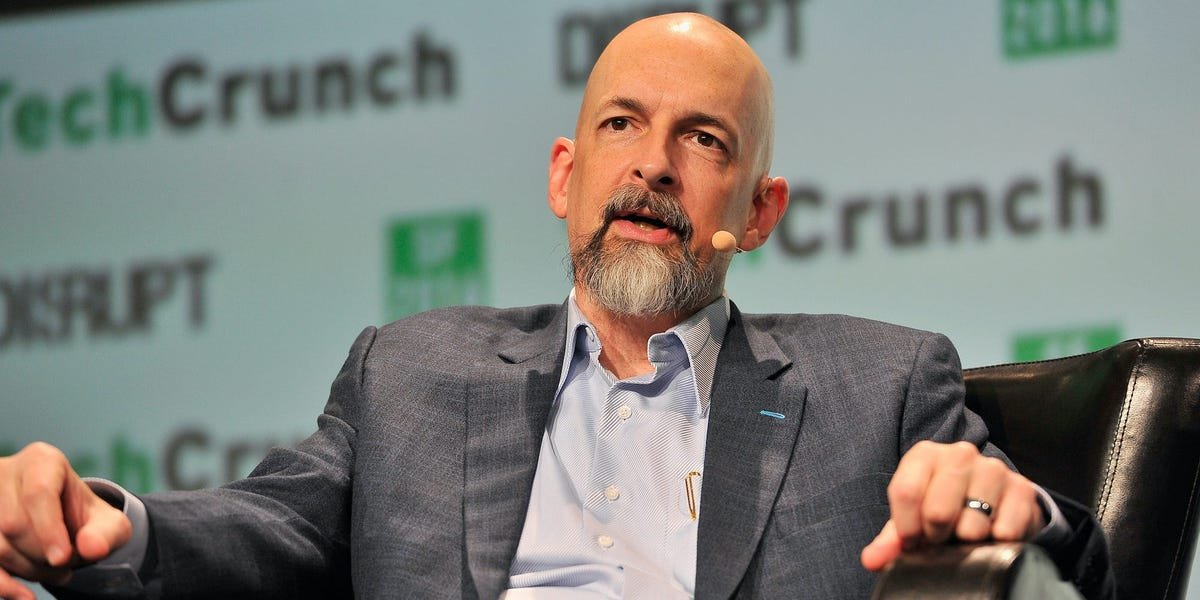 The author who created the term "metaverse" is skeptical about the hype around AI. In an interview with the Financial Times, Neal Stephenson spoke extensively on the impact of the technology and its role in Silicon Valley. In one part of the interview, he told the outlet: "I think of AI in terms of …
* View the article originally published here.
** More curations: Al Cannistra at San Antonio ONE here.