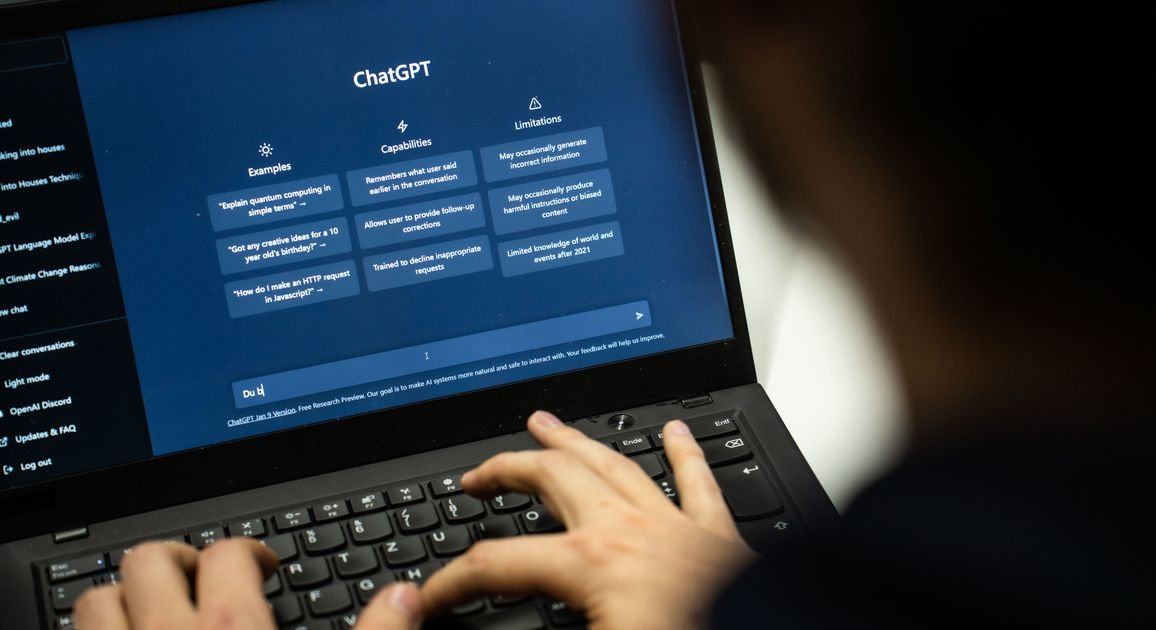 "We built it, we trained it, but we don't know what it's doing." Artificial intelligence systems like ChatGPT can do a wide range of impressive things: they can write passable essays, they can ace the bar exam, they've even been used for scientific research. But ask an AI researcher how it does all …
Author:
Noam Hassenfeld
* VIEW the article originally published here.
** MORE curations: Al Cannistra at San Antonio ONE here.