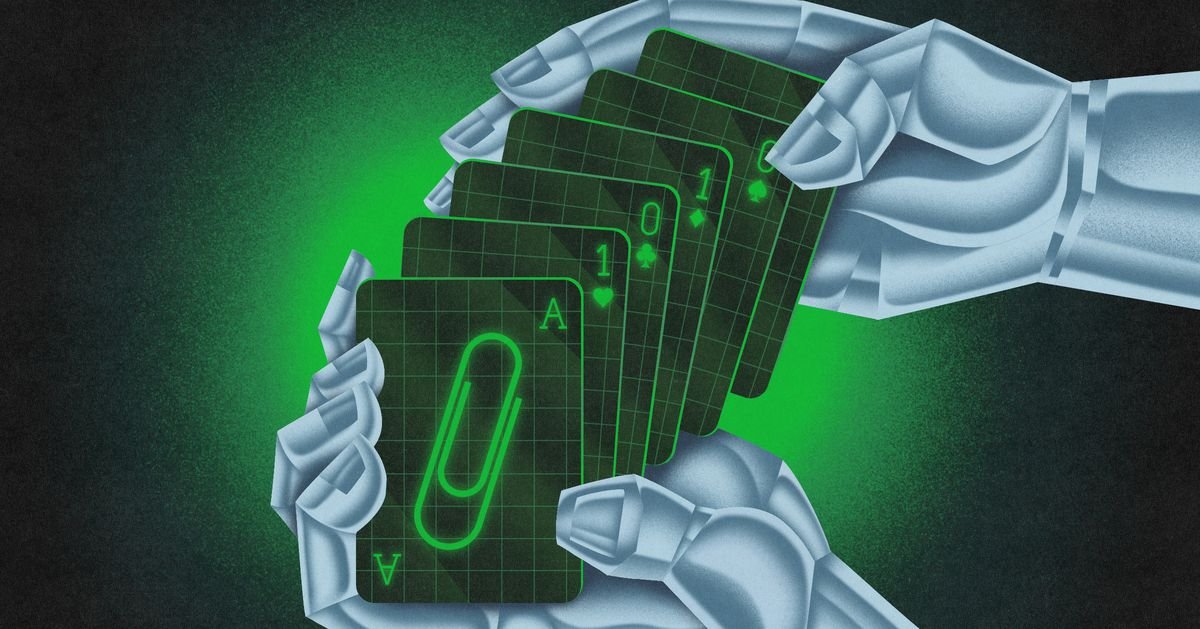 The founders of Anthropic quit OpenAI to make a safe AI company. It's easier said than done. The scientists want the AI to lie to them. That's the goal of the project Evan Hubinger, a research scientist at Anthropic, is describing to members of the AI startup's "alignment" team in a conference room …
Author:
Dylan Matthews
* VIEW the article originally published here.
** MORE curations: Al Cannistra at San Antonio ONE here.